Find the interior designer that best fits your design needs.
SEARCH YOUR AREA
CHAPTER SPONSORS
no sponsors to show
THE PROFESSIONAL ASSOCIATION FOR INTERIOR DESIGNERS
The American Society of Interior Designers (ASID) advances the interior design profession and communicates the impact of design on the human experience.
LEARN MORE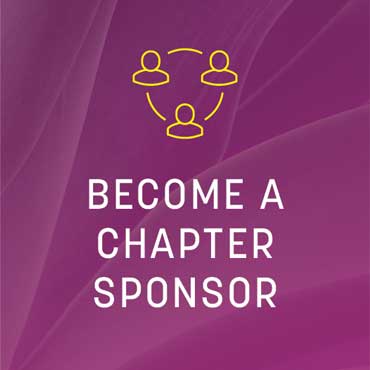 As a sponsor of your local ASID chapter, your company will engage with members, participate in their events, host meetings, and sponsor activities. Additionally, you will have the opportunity to increase visibility through additional marketing, branding, special access, and deeper engagement with ASID members.
SPONSOR YOUR CHAPTER
ASID Launches Redesigned and Enhanced Websites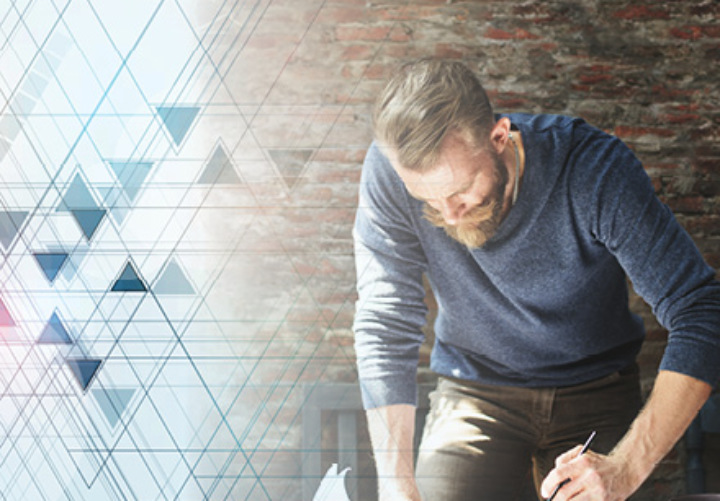 ASID Foundation to Award 2017 Transform Grants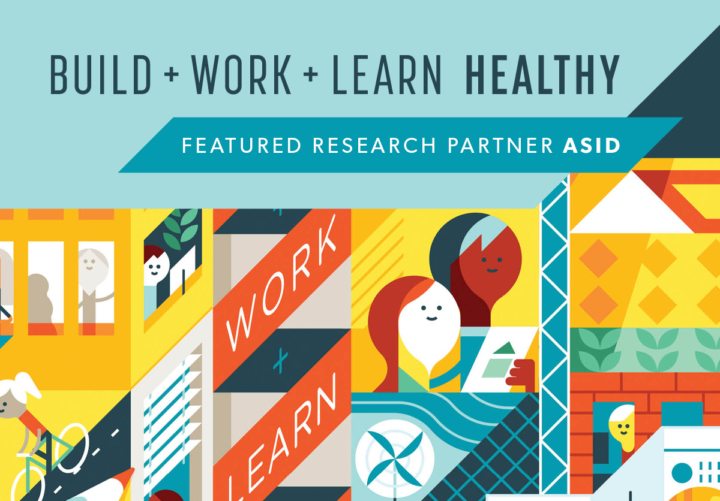 Interior Designers Understand the Value of Health and Wellness in the Built Environment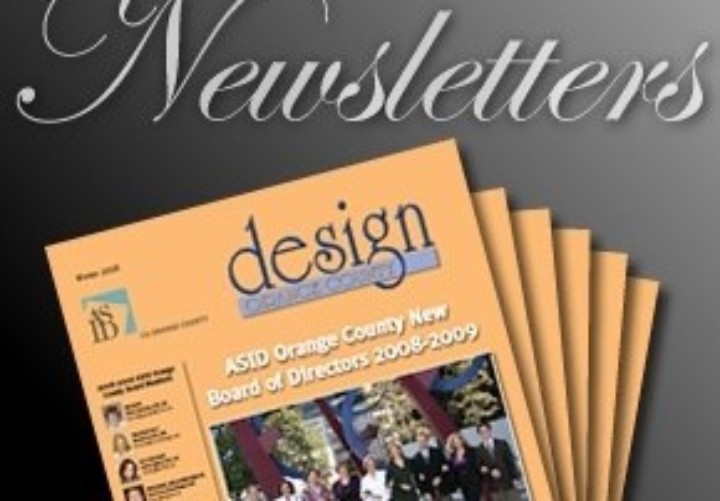 ASID OC Fall 2016 Newsletter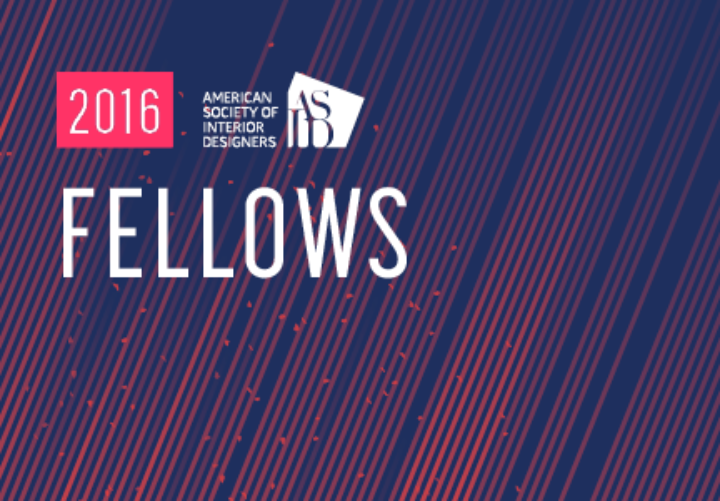 ASID Names 2016 Fellows: Nine Exemplary Designers Earn Society's Highest Honor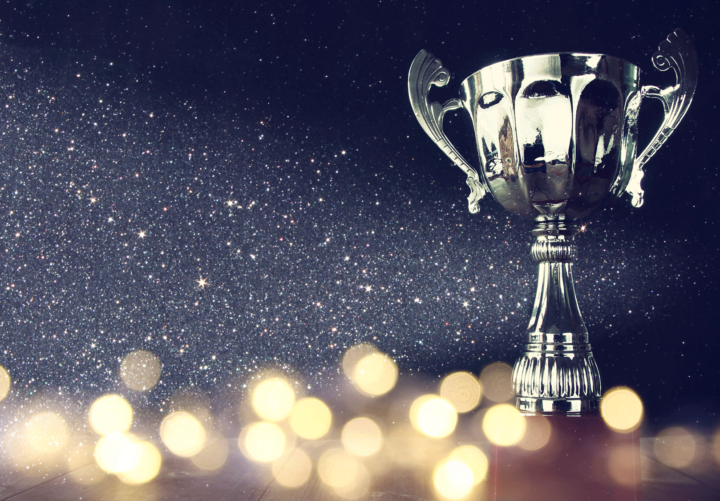 ASID Names Student Chapter Award Winners